The Consortium - C4
19 organisations delivering from 29 venues to make a difference to our communities
Ideas & innovation
Delivering services and activities for all our communities together, based on their needs
Equality & diversity
Making sure everyone is included. 25,000 people access our support weekly
Sustainability
Working together, sharing resources, ideas and a shared vision to grow and prosper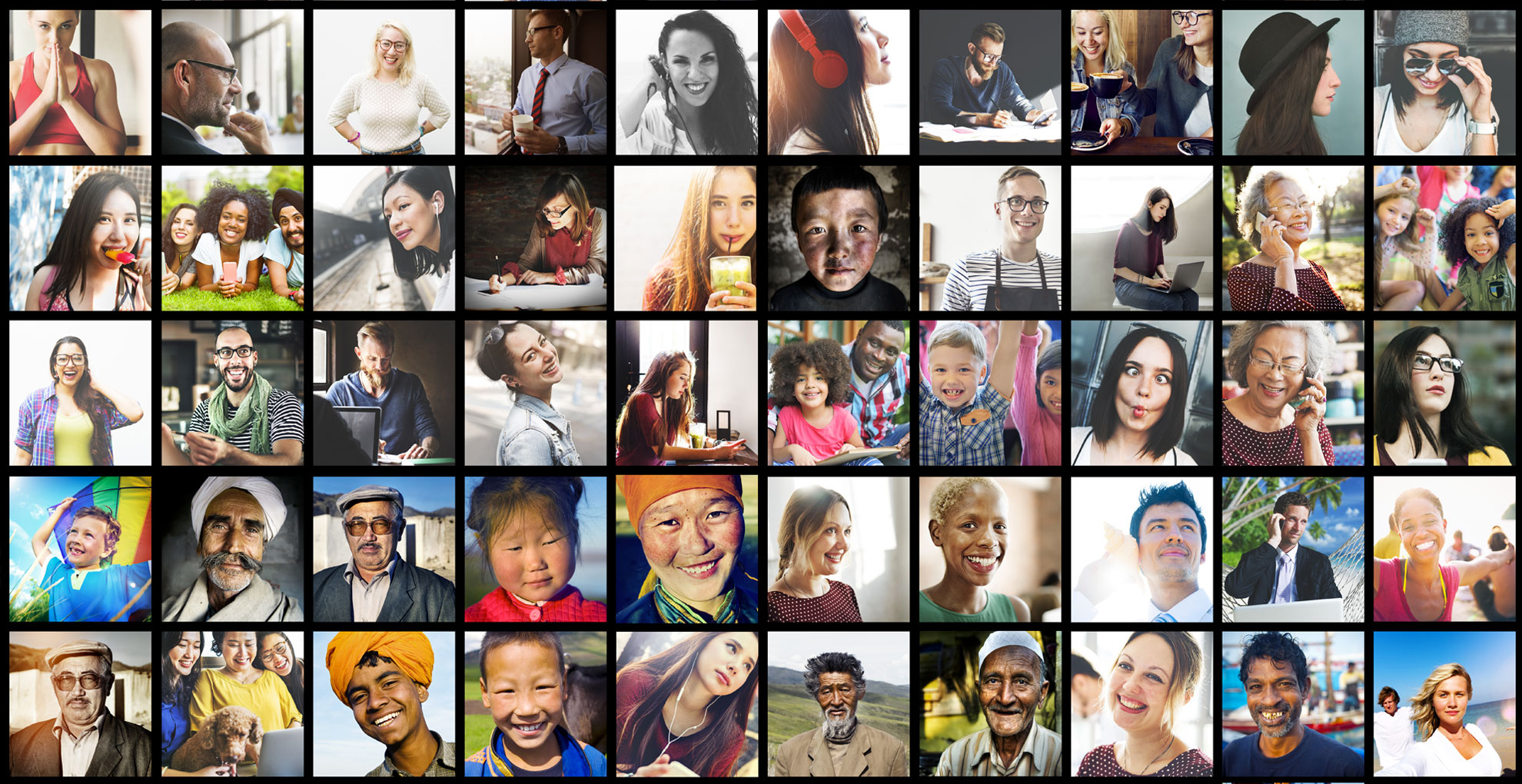 About us
Camden Community Centres' Consortium - C4 improves the living conditions and the mental and physical well-being of people in Camden by galvanising private, public and voluntary sector support to provide services and facilities.
As a consortium we provide:
Local support – 19 centres running 29 centres, located at the heart of the community.
Local people – more than 25,000 people access our support every week.
Local impact – we tackle poverty, inequality, unemployment, ill-health, disadvantage and social isolation.
Contact Us
Camden Community Centres Consortium - C4
Our Community Organisation Members
of Camden Community Centres' Consortium
Executive Team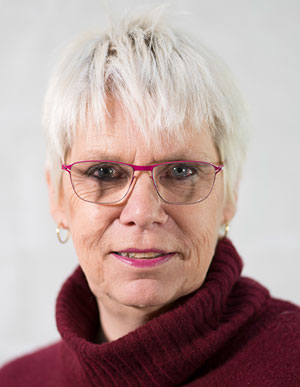 Nicole Furre
Chair of C4.
Nicole has a background in the arts and digital media. She is the director of Dragon Hall Trust in Covent Garden, Covent Garden Community Centre & Soapbox Islington.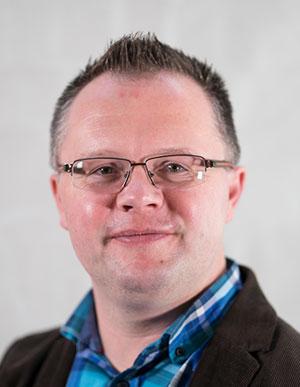 Gus Alston
Vice-Chair C4
Gus has worked in the charity sector in Camden for most of his adult life, and has a great deal of experience around outdoor education, children & young people, and disabilities. He is the Director of Kentish Town City Farm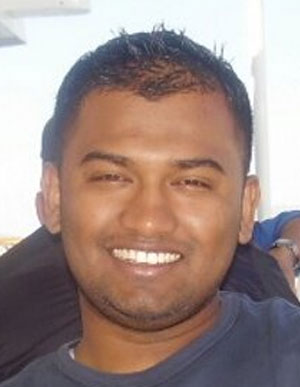 Foyezur Miah
Treasurer
Foyezur is the treasurer of C4 and CEO of Queens Crescent Community Association. Foyezur has led the growth of QCCA, from an annual turnover of £280,000 and a team of 5 staff in a single site, to currently generating over £1m, employing over 60 staff, over 5 different facilities.